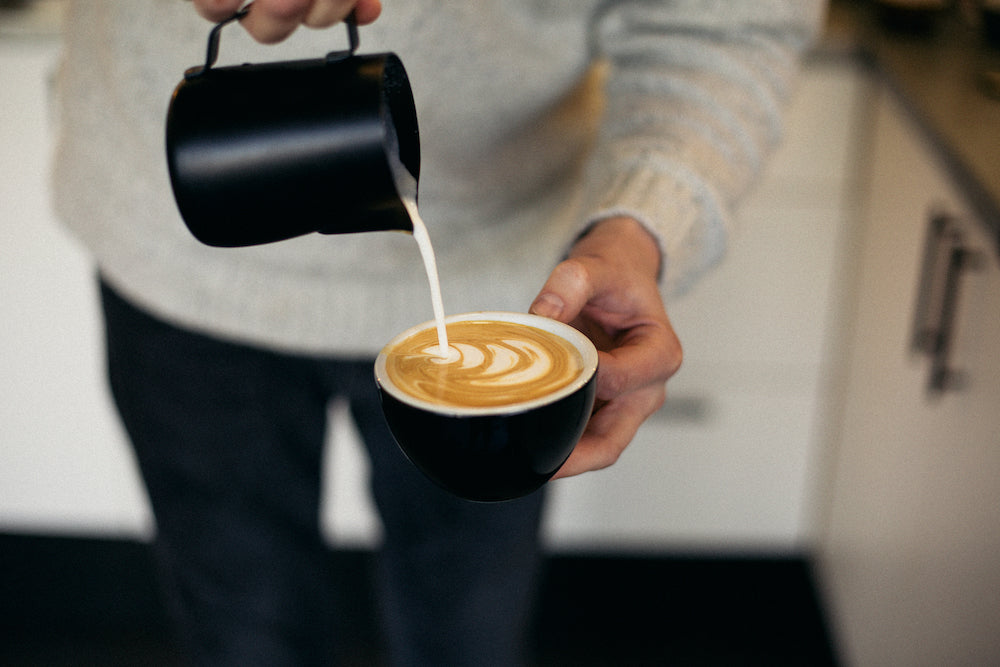 WIN a Sage Barista Pro
Fan favourites
Bestsellers
Not sure where to dive in? Here's a good starting point.
Black forest gateau, caramel, intense
chocolate caramel and cherry bakewell
blueberry, apricot jam and florals
BREW GUIDE: HOME ESPRESSO
Making espresso at home doesn't have to be a science experiment. We made this brew guide to show you how to make a bangin' flat white from the comfort of your kitchen.
SEE GUIDE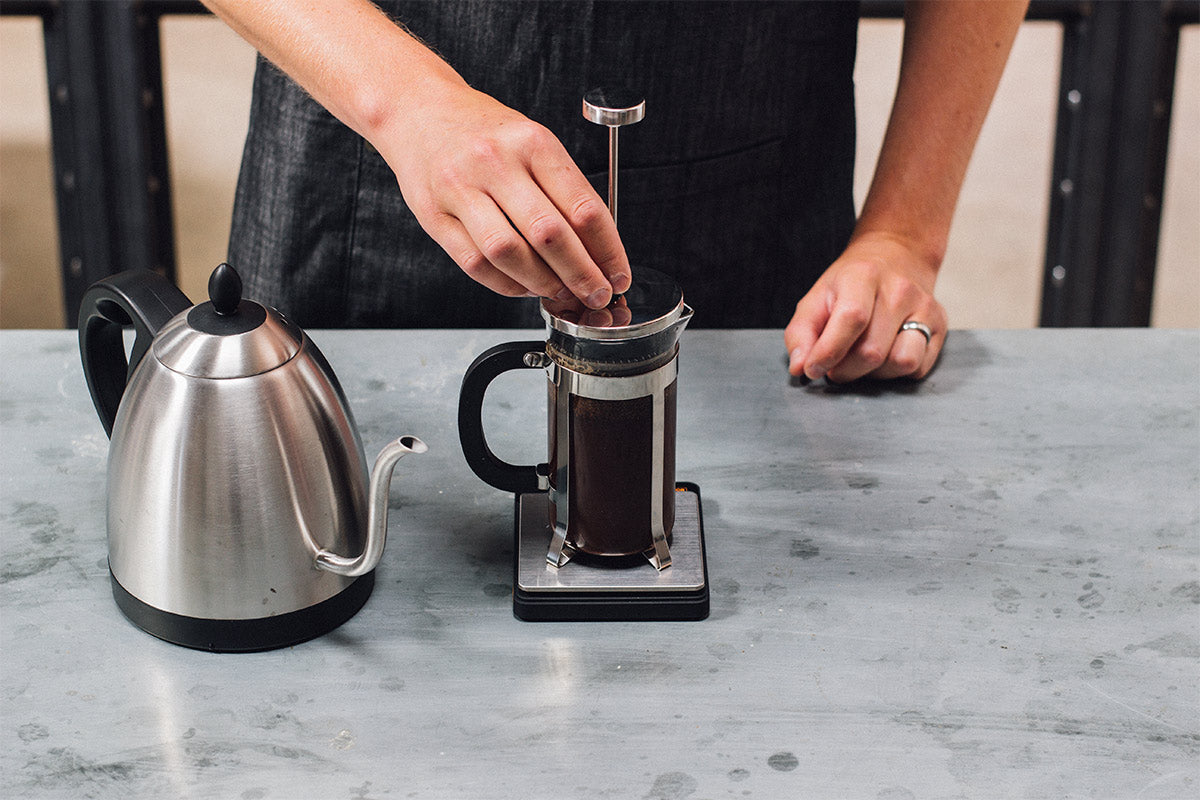 BREW GUIDE: CAFETIERE
A simple brew method that is surprisingly versatile. It might not look sexy but don't underestimate it's potential to brew delicious coffee.
SEE GUIDE
Find us in
We're proud that our bags of coffee are stocked on supermarket shelves across the UK. Helping you raise your coffee game during your weekly shop.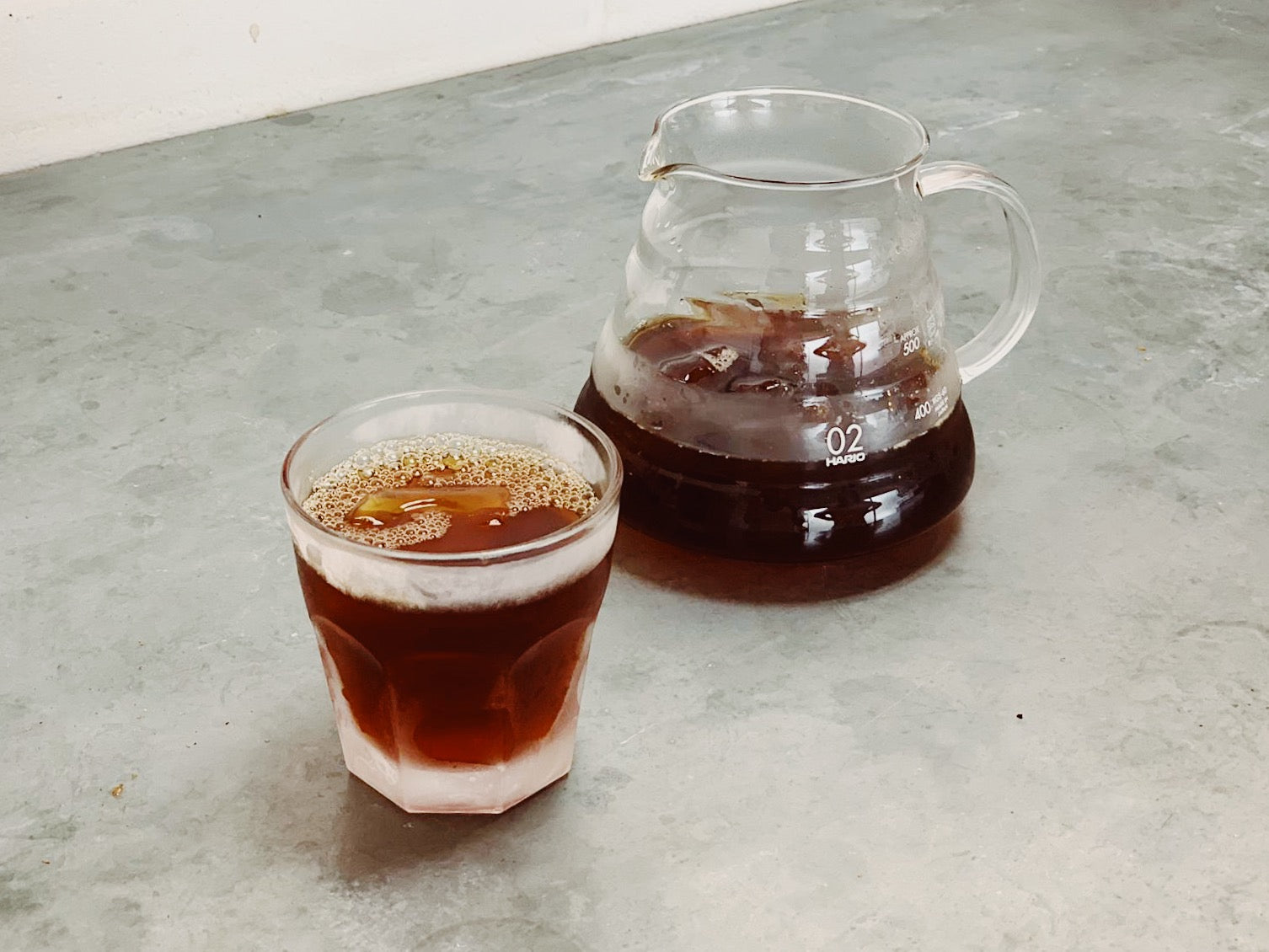 Brewing the best coffee
You don't need a science degree to brew banging coffee at home. But, there are a few steps to follow that'll help your coffee reach the sweet spot where flavours purr.
Read the blog
How we source our coffee
We have always wanted to build long term relationships with all our suppliers and be as transparent as possible about our supply chain.
Find out more