All Nespresso Compatible
Single origin
A single origin coffee really is what it says on the tin – a coffee that has been sourced from one particular country of origin. This a
llows the unique characteristics imparted by growing region, varietal and processing method to shine through.
Blends
For us, blending is about taking favourable attributes of exceptional coffees and combining them to create something that is balanced, sweet and complex.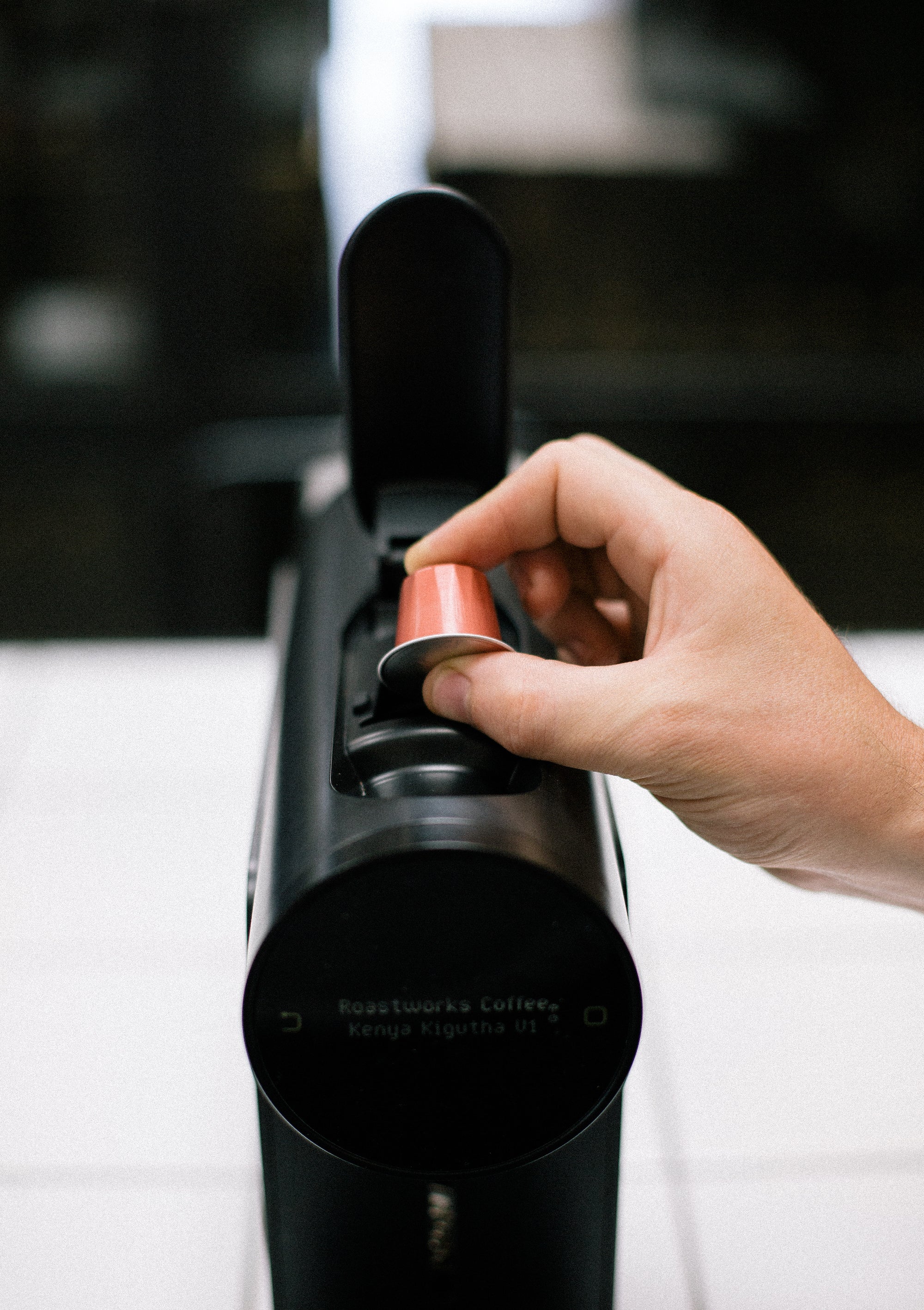 Why we use aluminium capsules
Every pod substrate, or brew method, for that matter has an environmental impact and our blog sets out to explore this.
Read more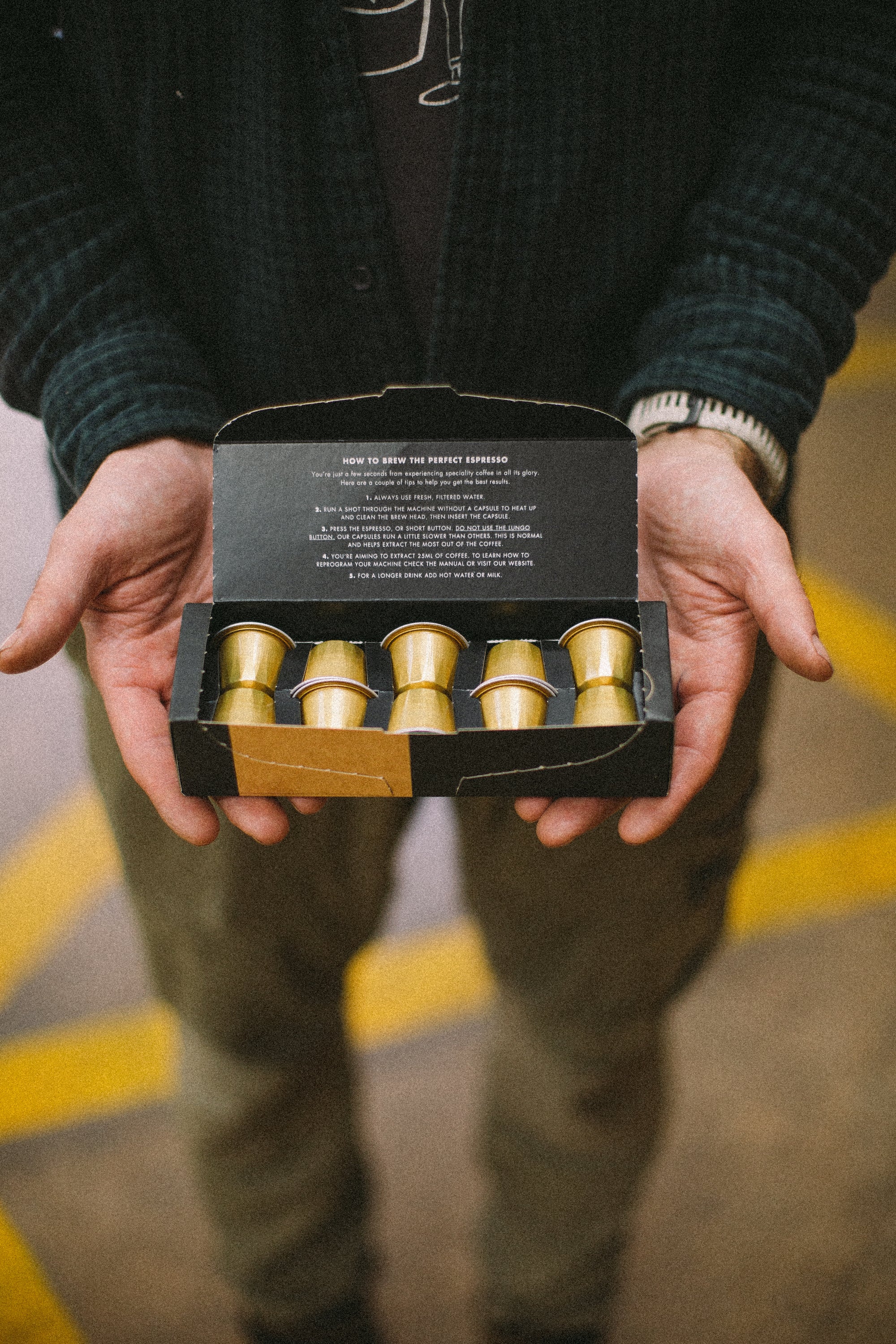 Podback: Recycling Your Capsules
Find out how to fully recycle your used aluminium capsules using the Podback scheme.
Find out more