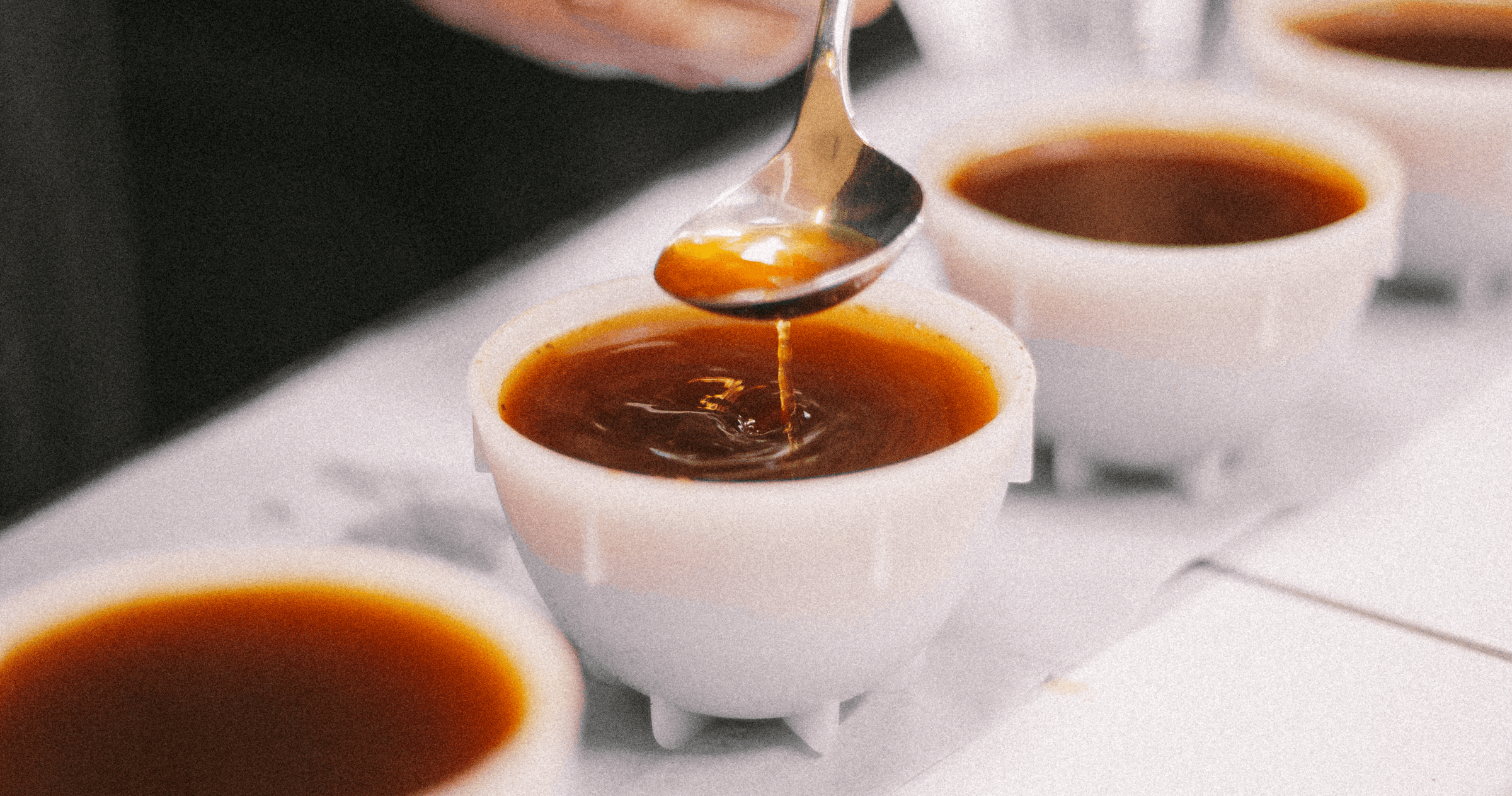 About Us
:
Our Story
Will and Caroline Little founded Roastworks in 2014 but for them, starting a coffee business was a lifetime in the making.
Where it began
You could say Will's childhood was a tad unusual. As the child of two artisan roasters, he grew up surrounded by coffee sacks and beans. His parents were at the forefront of the Second Wave in artisan coffee when they started roasting in the late eighties.
He was adamant "not to do the coffee thing" and instead became a graphic designer. But, while working in London, he became inspired by the work of roasters like Monmouth and Square Mile and the emerging Third Wave coffee scene.
Roastworks was born
His parents sold their business and he was getting sick of London, so moved back to Devon with his wife Caroline, bought a small roasting machine and set up a speciality coffee roastery based on the Third Wave coffee principles. Roastworks Coffee Co. was born.

Since our inception in 2014, we've learnt a lot and achieved even more. We now proudly supply Waitrose, Tesco, Wholefoods, Ocado as well as some fantastic independent shops and cafes.
We want to make speciality coffee more accessible by clearly highlighting the tangible, qualities of high-grade coffees imparted by growing region, variety and processing method. Our coffees are not defined by strength, but by flavour, so you'll never see strength scales on our bags. Just like with wine, the type of coffee variety, where it's grown and how it's processed will have a profound impact on the way it tastes. It's time we celebrate and talk about this.
Our business is heavily retail-focused. We've always wanted to bring better coffee to the consumer market. It strikes us as strange that speciality coffee is still under-represented in the retail sector and we're taking strides to redress this balance.