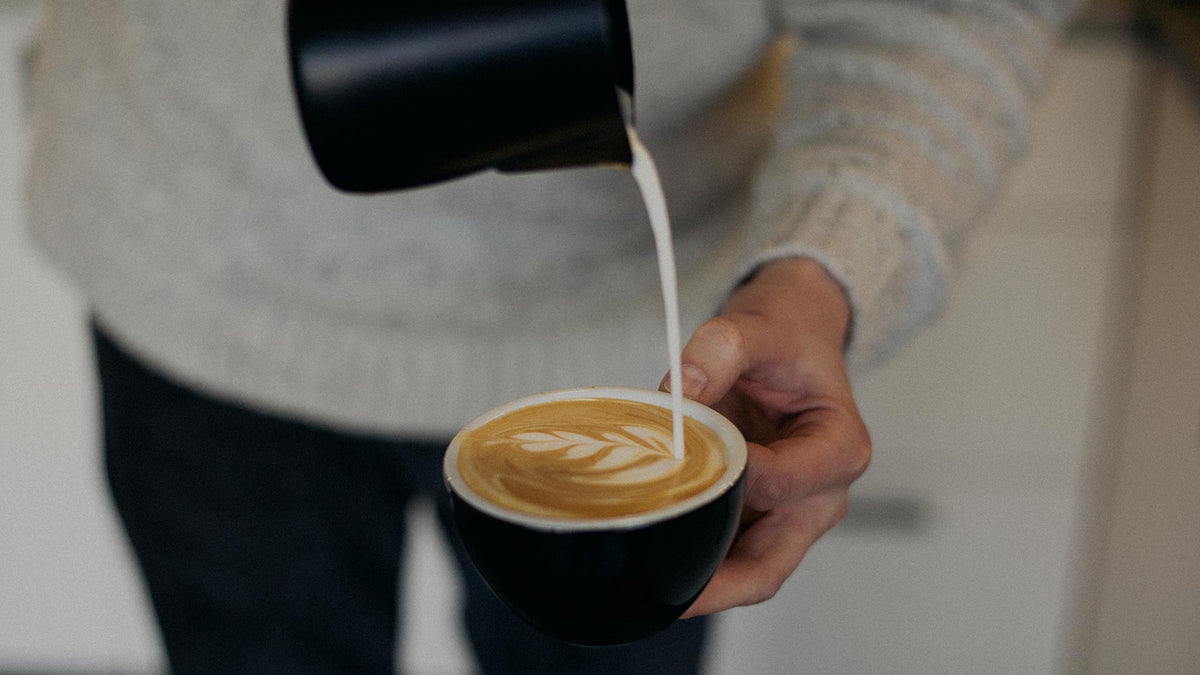 RAISE YOUR COFFEE GAME
Say hello to better coffee
We want to thank you for picking up our bag of coffee and scanning the QR code. By buying our coffee you're sending waves of positive change right down the coffee supply chain, all the way back to the farmer. We're stoked that you've chosen to support an independent roaster like us who source traceable coffees based purely on taste and quality, and roast in small batches on vintage German roasting machines. You're also helping us to grow the slice of the speciality coffee pie, and for that we salute you! Speciality coffee accounts for just 4% of the entire UK coffee market, and we want to change that by getting more people drinking high-quality, ethical and traceable coffee. Read more about speciality coffee and the impact it's having around the world here.
"Not only does specilaity coffee taste better, it's often grown under conditions which contribute to better ecology and sustainability, while insuring a better price for the farmer. It's a win win all round and that's why we want more people to ditch mass market coffee and start drinking speciality." - Will Little MD
HOME ESPRESSO
Making espresso at home doesn't have to be a science experiment. We made this brew guide to show you how to make a bangin' flat white from the comfort of your kitchen.
SEE GUIDE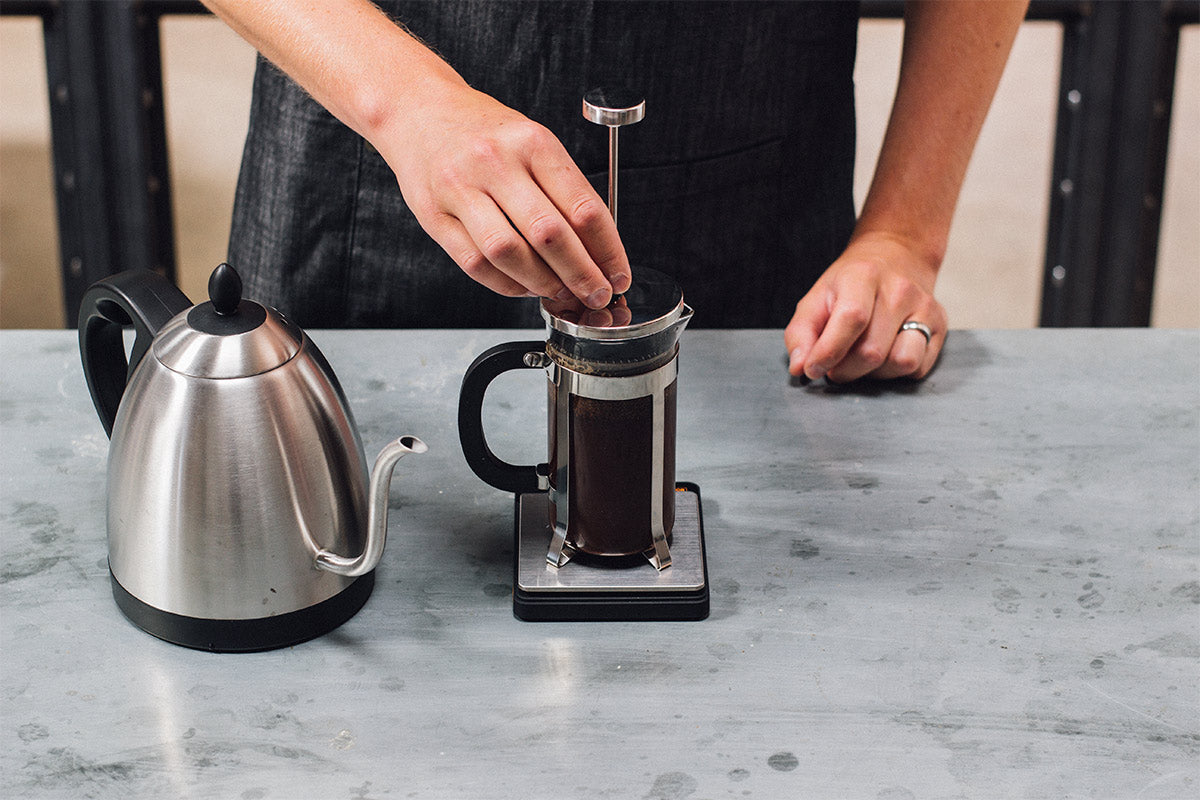 CAFETIERE
A simple brew method that is surprisingly versatile. It might not look sexy but don't underestimate it's potential to brew delicious coffee.
SEE GUIDE
Fan favourites
Bestsellers
Not sure where to dive in? Here's a good starting point.
chocolate caramel and cherry bakewell
Black forest gateau, caramel, intense
blueberry, apricot jam and florals
Find us in
We're proud that our bags of coffee are stocked on supermarket shelves across the UK. Helping you raise your coffee game during your weekly shop.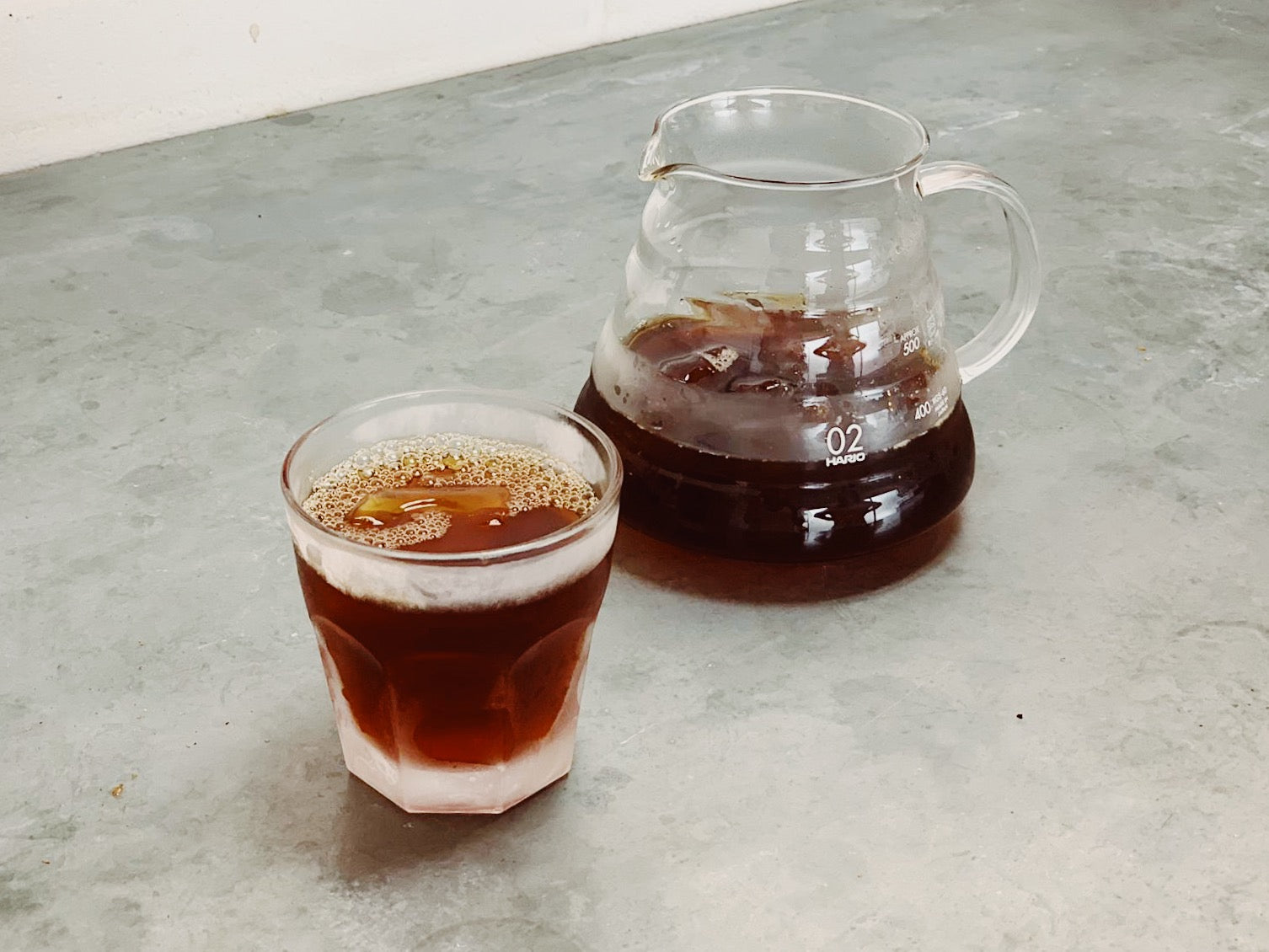 Brewing the best coffee
You don't need a science degree to brew banging coffee at home. But, there are a few steps to follow that'll help your coffee reach the sweet spot where flavours purr.
Read the blog
How we source our coffee
We have always wanted to build long term relationships with all our suppliers and be as transparent as possible about our supply chain.
Find out more