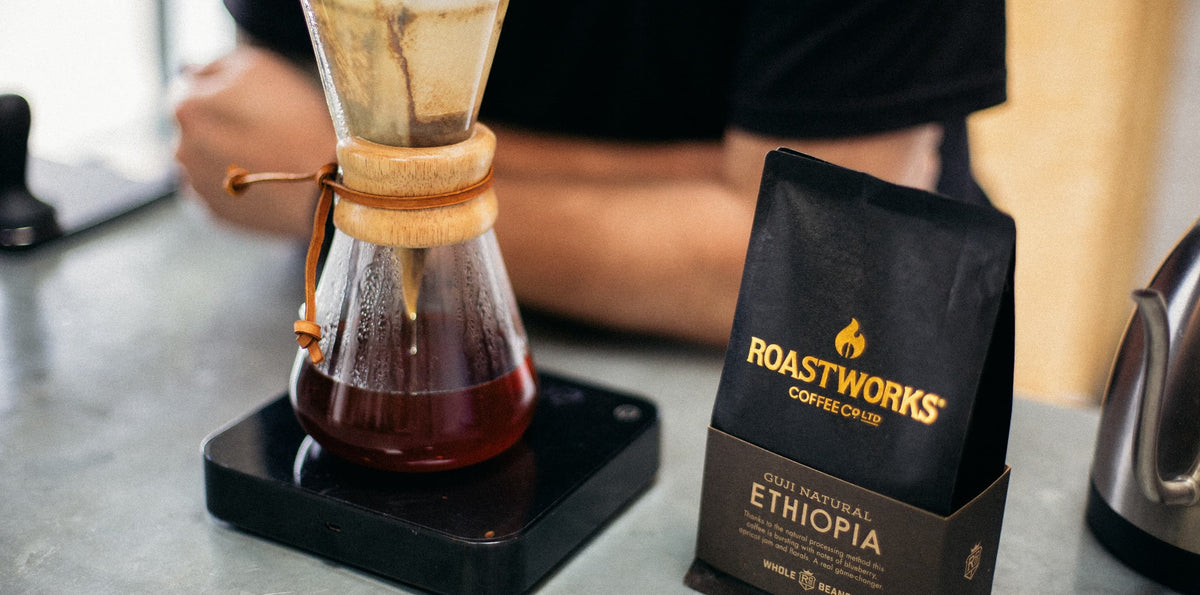 Returns policy
Cancellation policy
Your order can be cancelled up until it has been processed. If you wish to cancel your order, please call: +44 (0)1884 829 400 or email us on info@roastworks.co.uk
Returns policy
If you wish to return your order, we will accept returns within 14 days of receiving your parcel if all products are sealed and in their original packaging. Items will have to be returned at the customer's expense.
We recommend you keep your proof of postage and send an email to info@roastworks.co.uk to inform us of your return. If the products are returned to us in an unsaleable condition, we may be unable to process the refund. Please allow up to 10 working days for your refund to be processed.
We will refund the amount to the original payment method used.
If you are unsatisfied with the condition your order has arrived to you in, then please get in touch and we will discuss a replacement.
Return Address
Roastworks Coffee Co, Unit 7 Blackdown Park, Willand, Devon, EX15 2FS