All Beans and Ground
Single origin
A single origin coffee really is what it says on the tin – a coffee that has been sourced from one particular country of origin. This allows the unique characteristics imparted by growing region, varietal and processing method to shine through.

Blends
For us, blending is about taking favourable attributes of exceptional coffees and combining them to create something that is balanced, sweet and complex.
Three Tier
Our three tier-range has been curated to bring together the best seasonal coffees to suit every taste bud. Seasonally sourced and limited in quantity, bag yourself a seat on the flavour train before it leaves the station.
The Curious
Brazil Mio Estate SO3
£9.00
The Contemporary
Peru Efrain Carhuallocllo
£11.00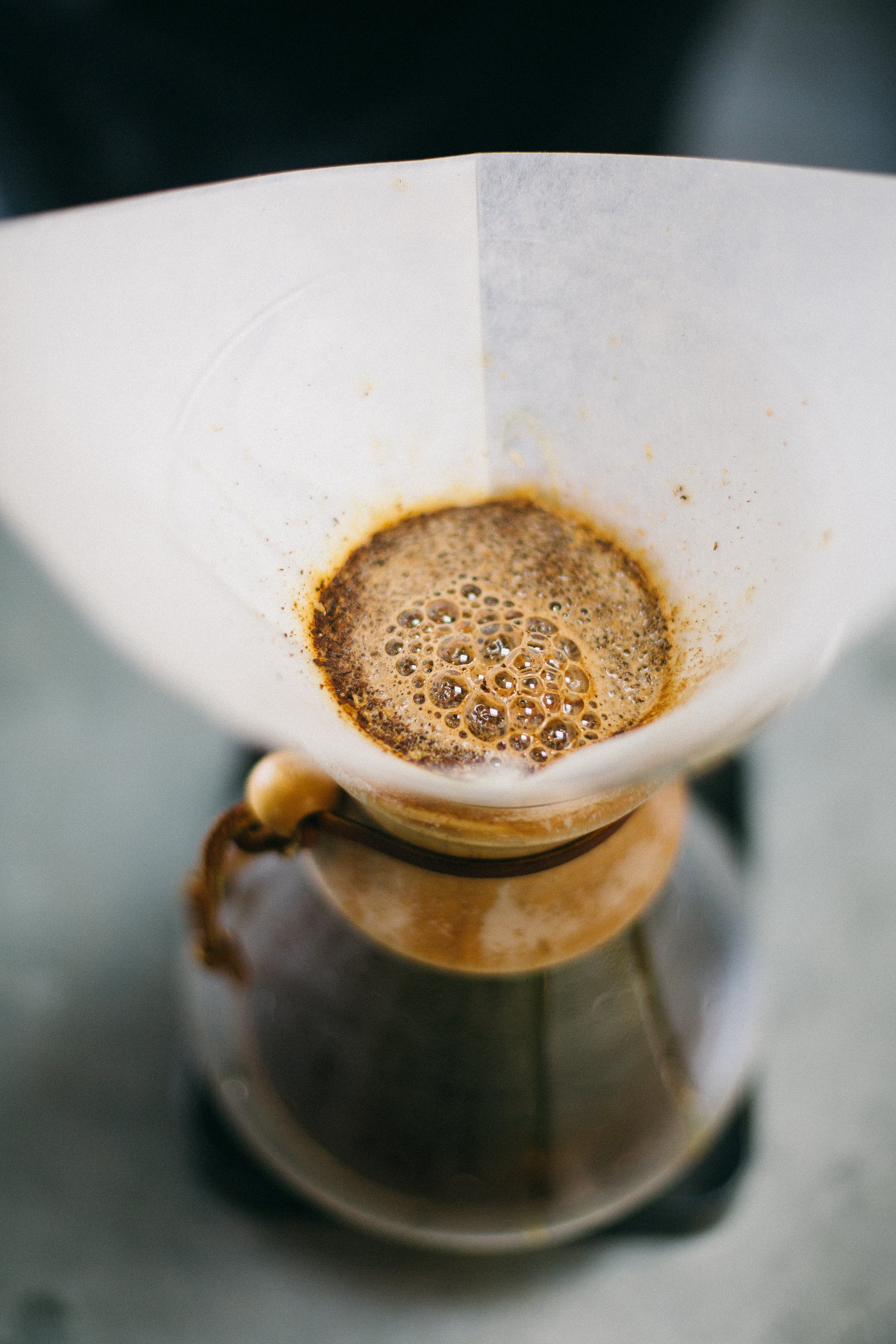 Take Our Coffee Quiz
Not sure how to find your perfect coffee? Don't worry. We've got your back. Take our quiz to find the coffees that you'll love.
Start now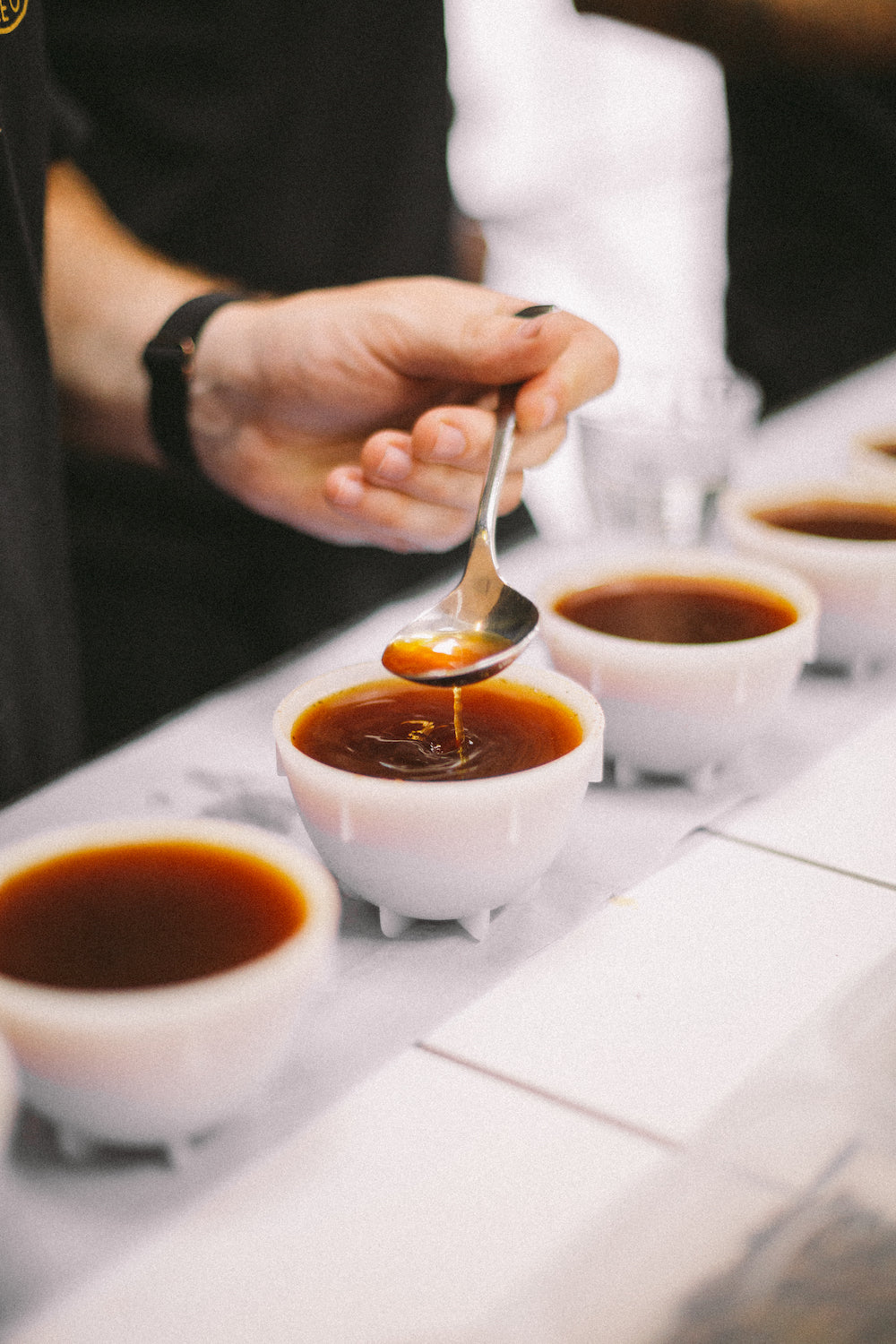 See Our Brew Guides
We source exceptional coffees from around the world so you can drink banging brews at home. Follow our brew guides for great tasting results.
See guides